Wednesday, 11th October 2023
Taj MG Road, Bangalore
Tech-Transformation to Build an Agile and Robust Tax Function for the Future!
AGILITY || INNOVATION || TRANSFORMATION
In the current disruptive environment, organizations are facing unprecedented changes in various business functions. There are multiple factors, forcing tax & finance leaders to re-evaluate their strategies. As technology is ruling our lives In this digital-driven world.
The future of taxation is digital, it's real time, and companies need to move expeditiously or will expose themselves to significantly higher risks and costs compare to their peers. This is a time for tax Leaders to think in unique and different ways to build Digital & sustainable Tax Function which is more efficient & agile to improve their collection, audit and enforcement capabilities.
Join us for the 6th Edition Tax Strategy & Planning Summit 2023 to brainstorm with best industry minds on strategic roadmap to digitize tax function with latest tools & technologies to improve efficiency and overcome the challenges & complexities faced by Tax leaders while catering to the complexities of continuous changing environment in this digital age.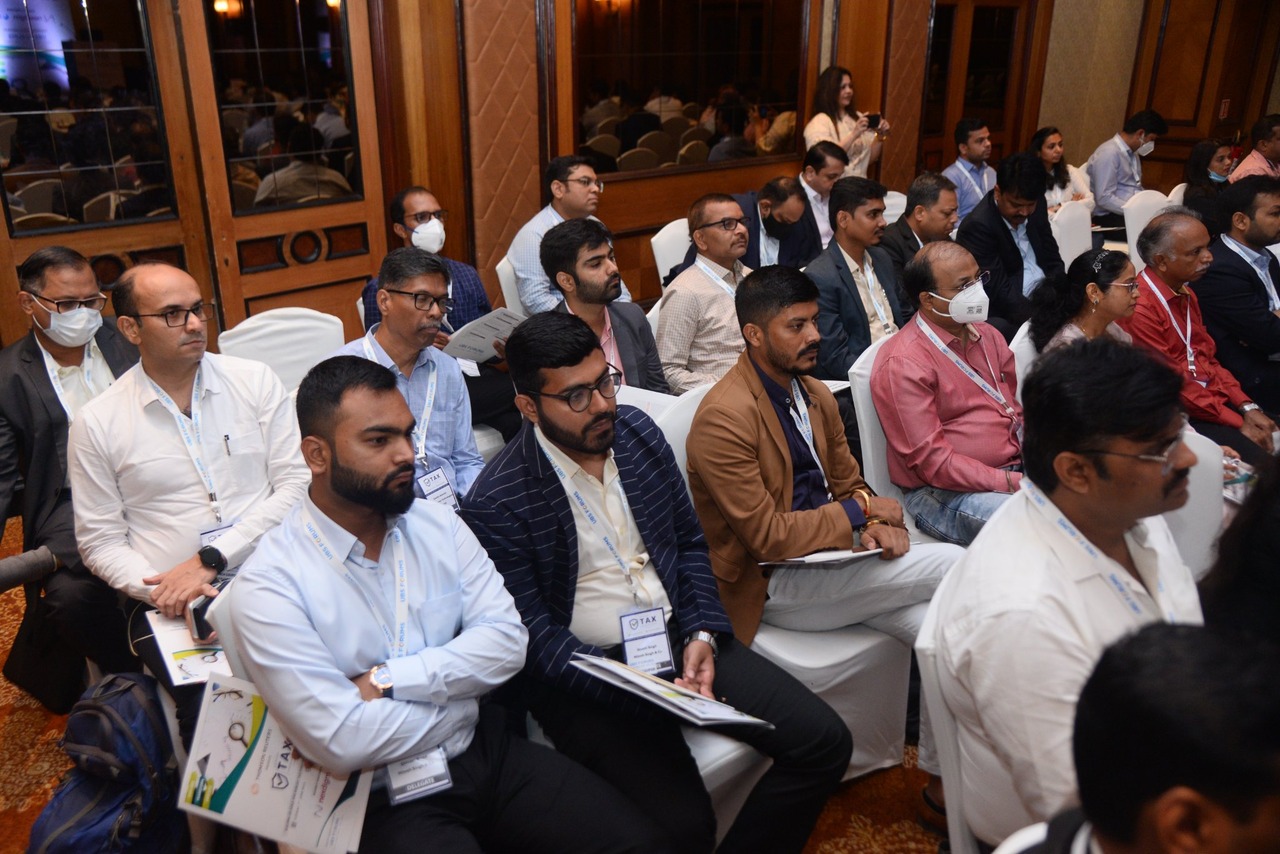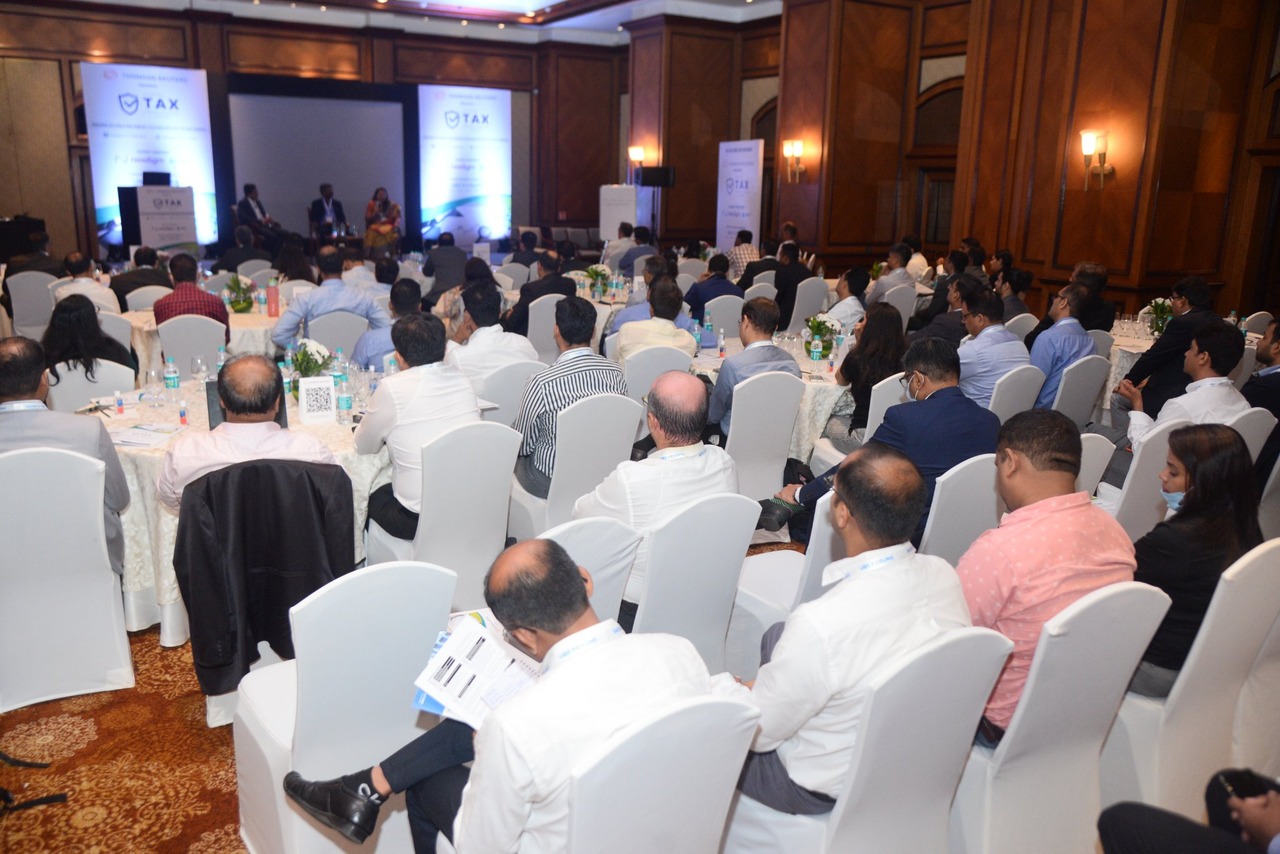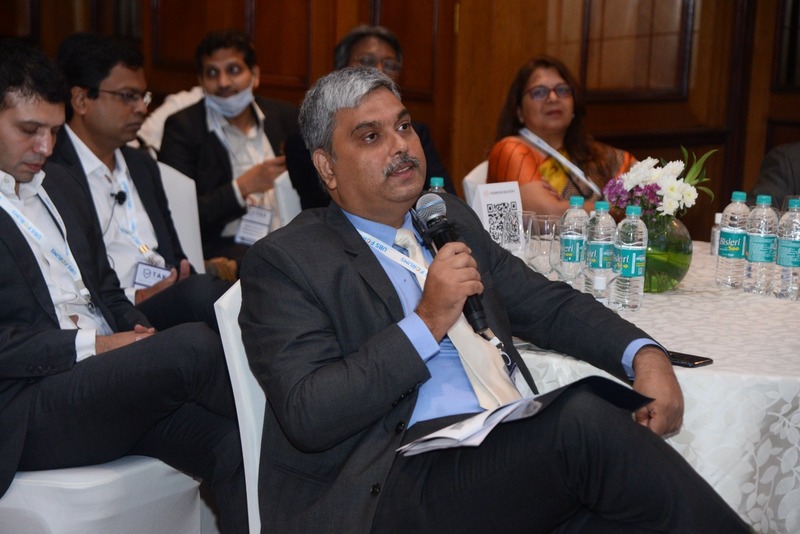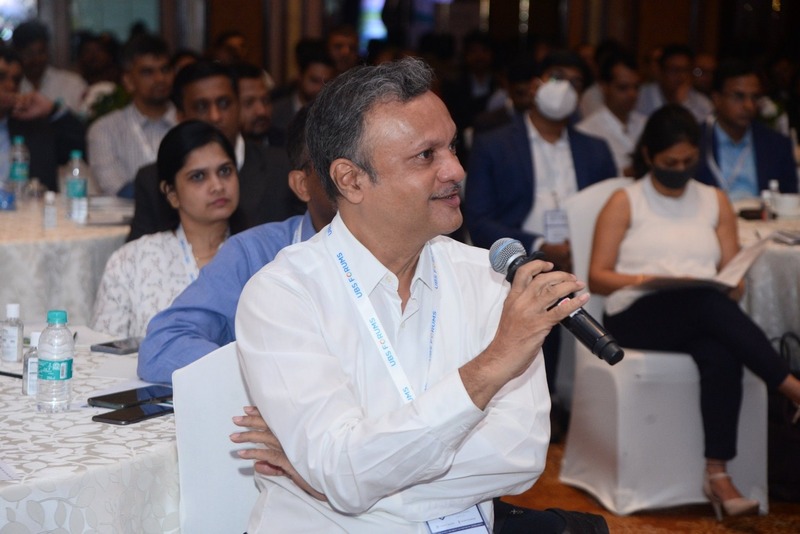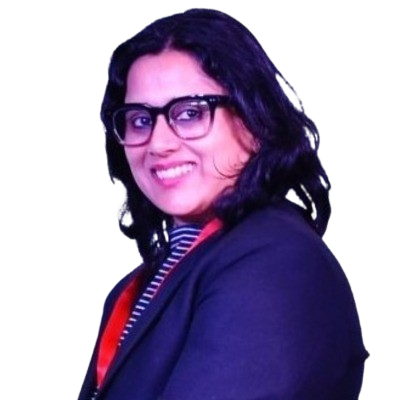 Sowmya Suman
Group Tax Head & Chief Risk Officer
Arvind Lifestyle Brand Limited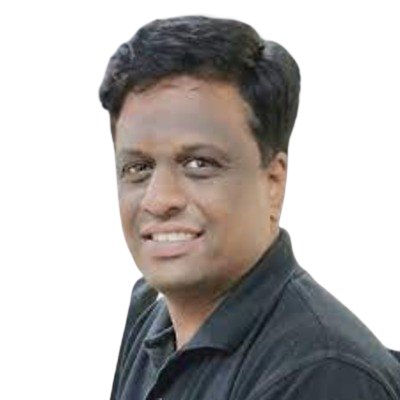 Yogish Rudra
Head Indirect Tax
Biocon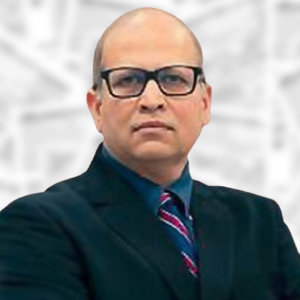 Niraj Hutheesing
Founder and Managing Director
Cygnet Digital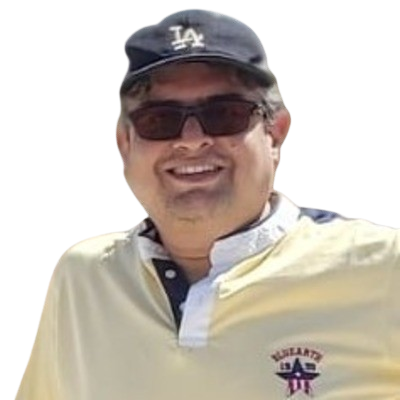 Arijit Ganguly
Senior Vice President & Global Tax Head
Mphasis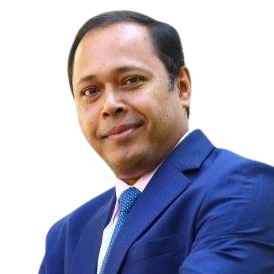 Arindam Lahiri
Head of Taxation (Vice President), India and Sub-Saharan Africa
Hitachi Energy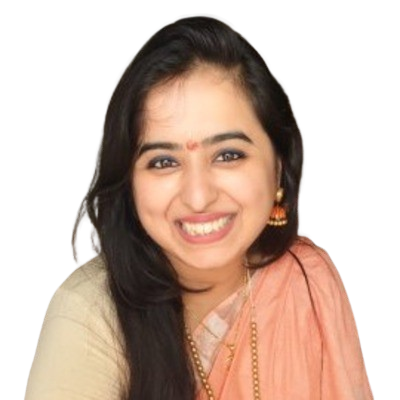 Snigdha Mehrotra
Head of Tax and Chief Risk Officer - Tata Business Hub Limited
Tata nexarc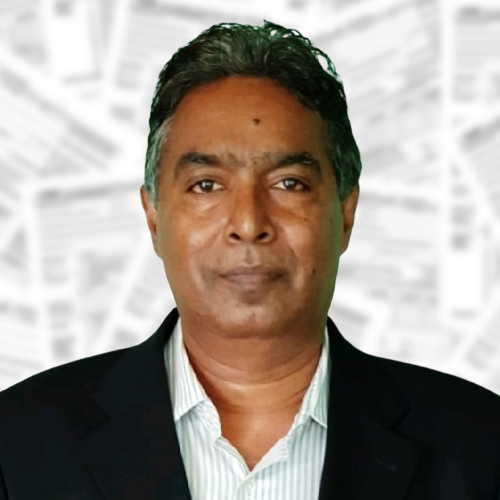 Anil Rajanala
Business Head
Cygnet Digital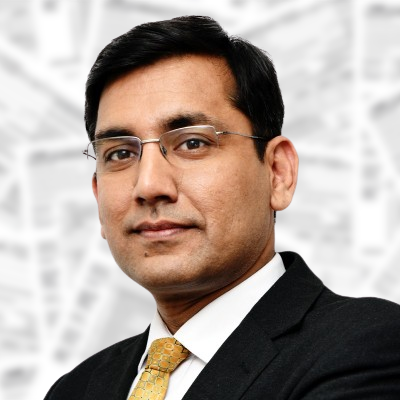 Puneet Bansal
Managing Partner
NITYA Tax Associates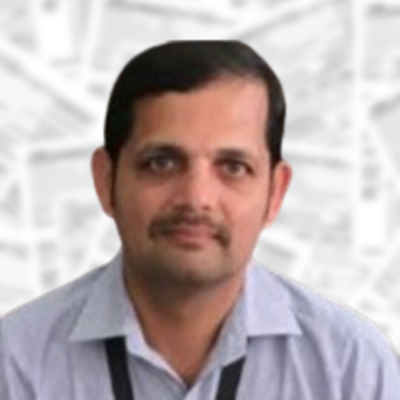 Milind Joglekar
Sr. General Manager - Tax Audits - APAC Region
3M India Limited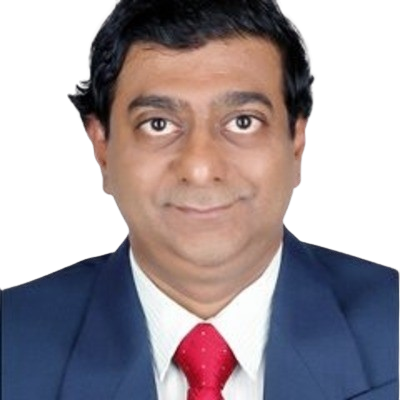 Vasan MS
Senior Vice President Global Tax Head
Hinduja Global Solutions Ltd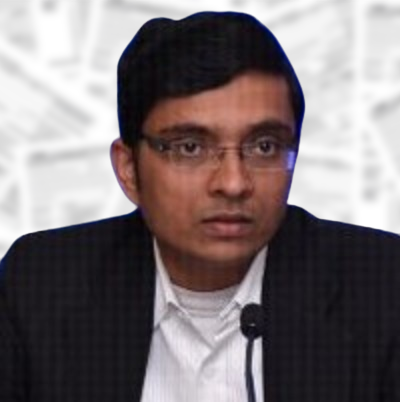 Sriram Ranganathan
General Manager Taxation
Wipro Limited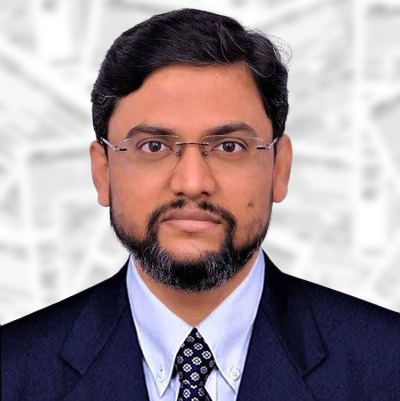 Dr Anand Jaiswal
Principal Corporate Taxation, Head of Direct Tax
Infosys Limited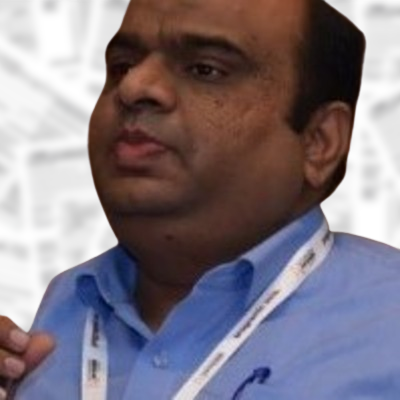 Manish Agarwal
AVP Taxation
Sasken Technologies Limited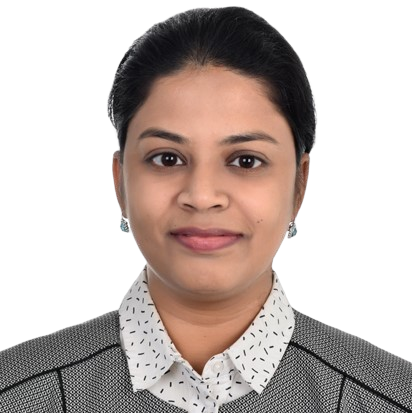 Nithya Srinivas
Tax Head
Wipro GE Healthcare, India and South Asia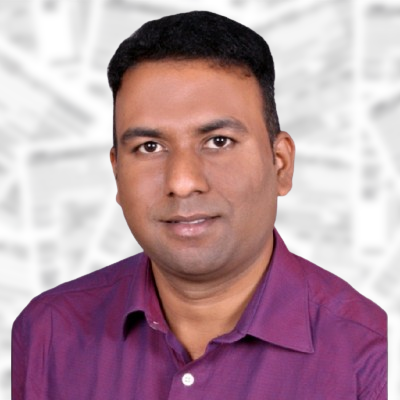 Satish Kumar P
General Manager Taxation
Omega Healthcare Management Services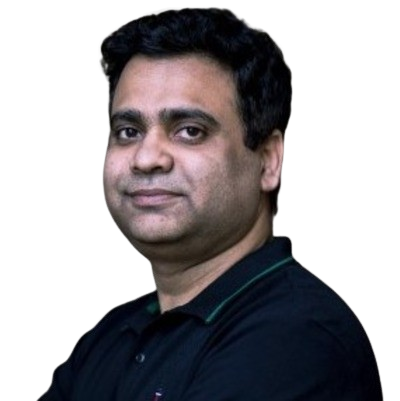 Gaurav Lal
Director , Tax Head
IQVIA India and South Asia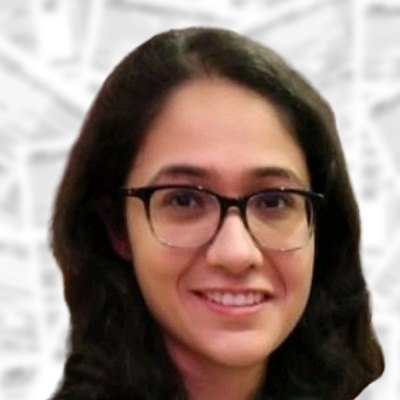 Mahima Gautam
Head of Tax
Navi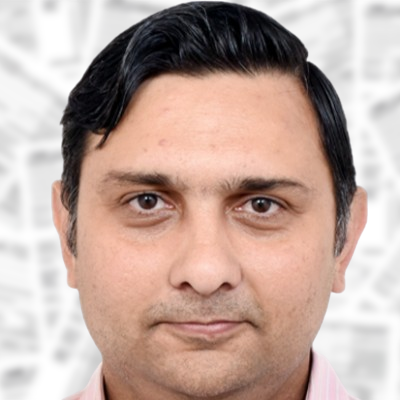 Ashish Chawra
Acting Tax Manager & Indirect Tax Manager Head of Tax
IKEA India Private Limited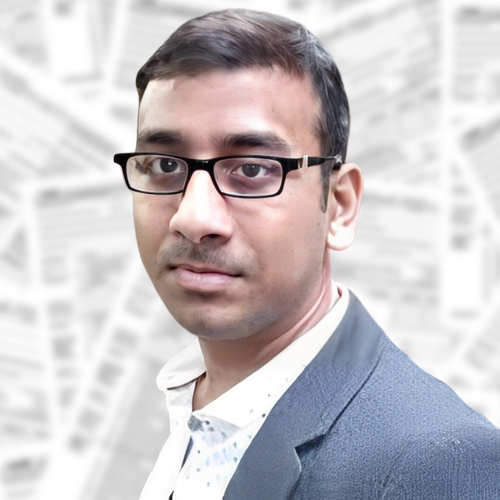 Sandip Kasera
Director – Taxation
InMobi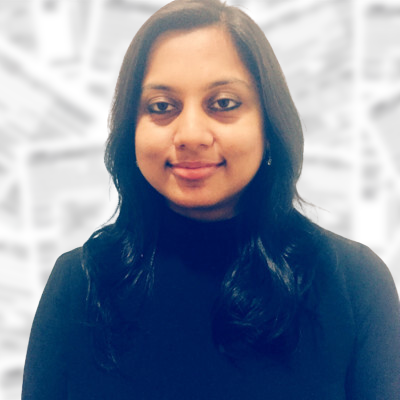 Antara Sen
GST Litigation Head India - Larsen & Toubro Infra, DGM - Corporate Indirect Taxation - Bangalore Region
Larsen & Toubro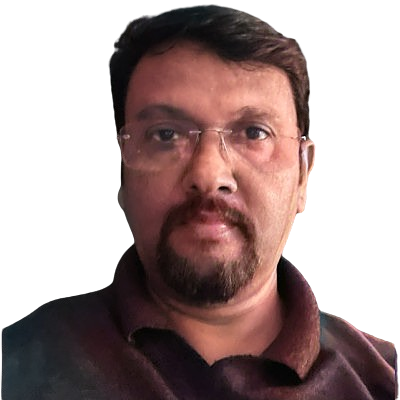 Nagaraja Ranganathan
Dy. General Manager, Taxation Head - Export Control
Bosch Limited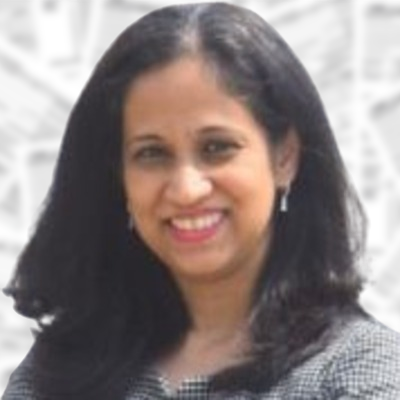 Teena Pinto
Head Taxation
Societe Generale Global Solution Centre
Key Themes to be Addressed
01

Explore the key benefits of tax strategy & transparency for your organization

02

Roadmap to build robust documentation to make all the disclosers, even if there is dispute

03

Learn how automating and standardizing processes can make an immense contribution to speeding up tax compliance and reporting Processes

04

Way forward for managing tax in shared service environment with new age technologies

05

Exploring latest trends & challenges in tax compliance & litigation and strategic roadmap to overcome it.

06

How to ensure minimal manual intervention for taxation function

07

Practical insighta & case studies by Tax Leaders on succesfull strategy, planning and execution
Who should attend
CXO, Director, VP, Head, GM of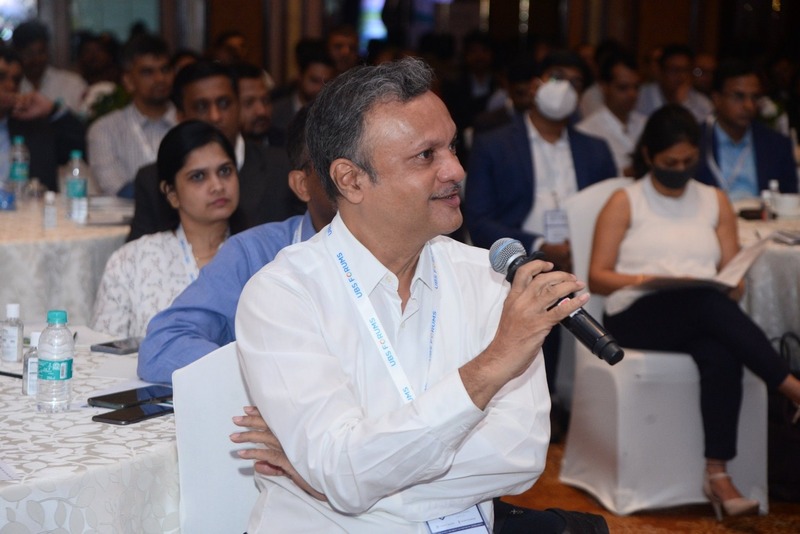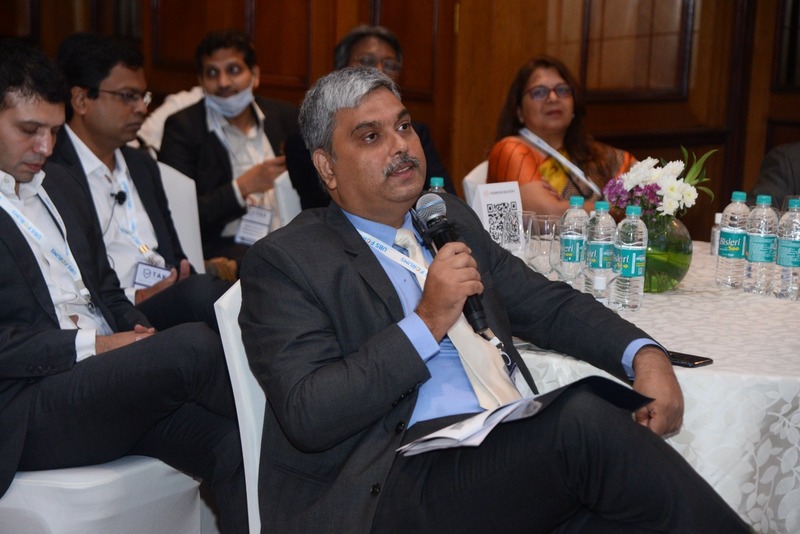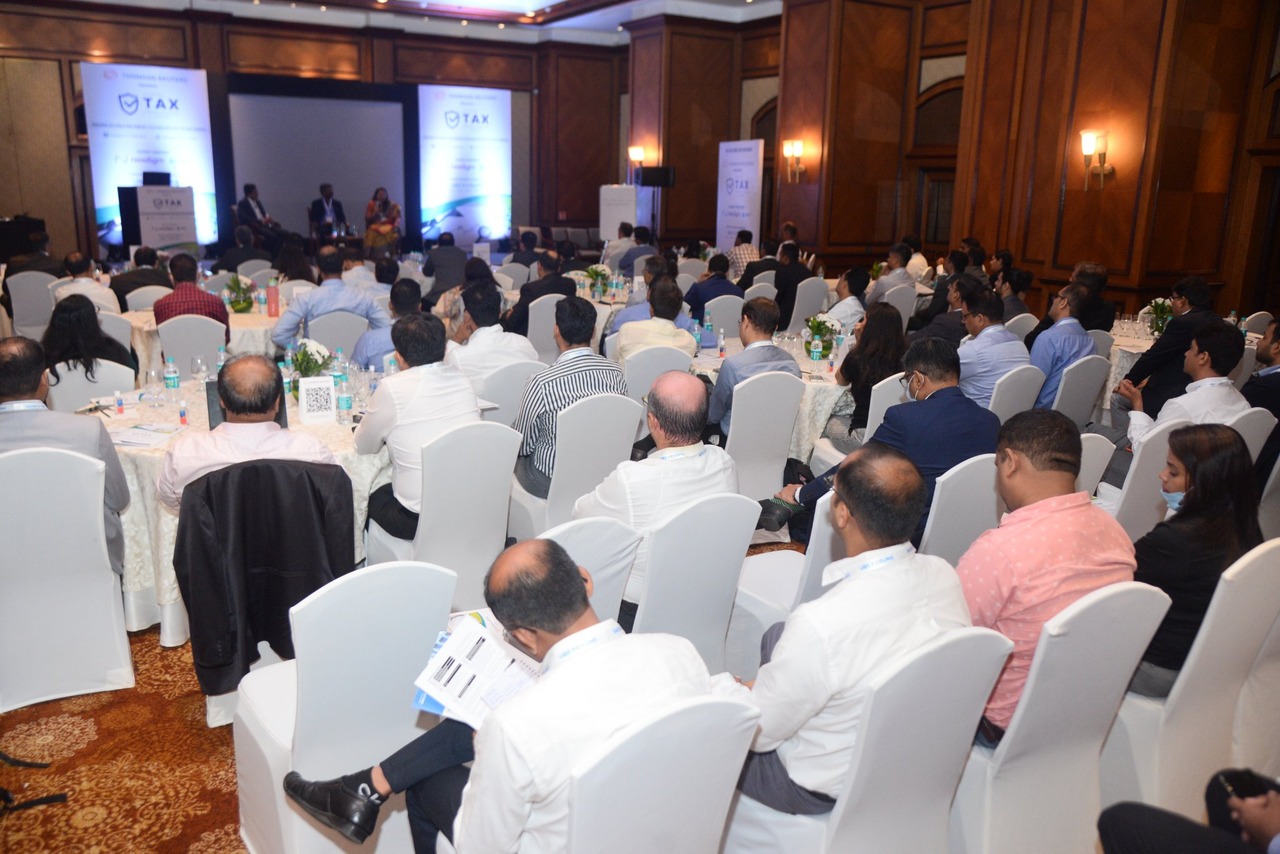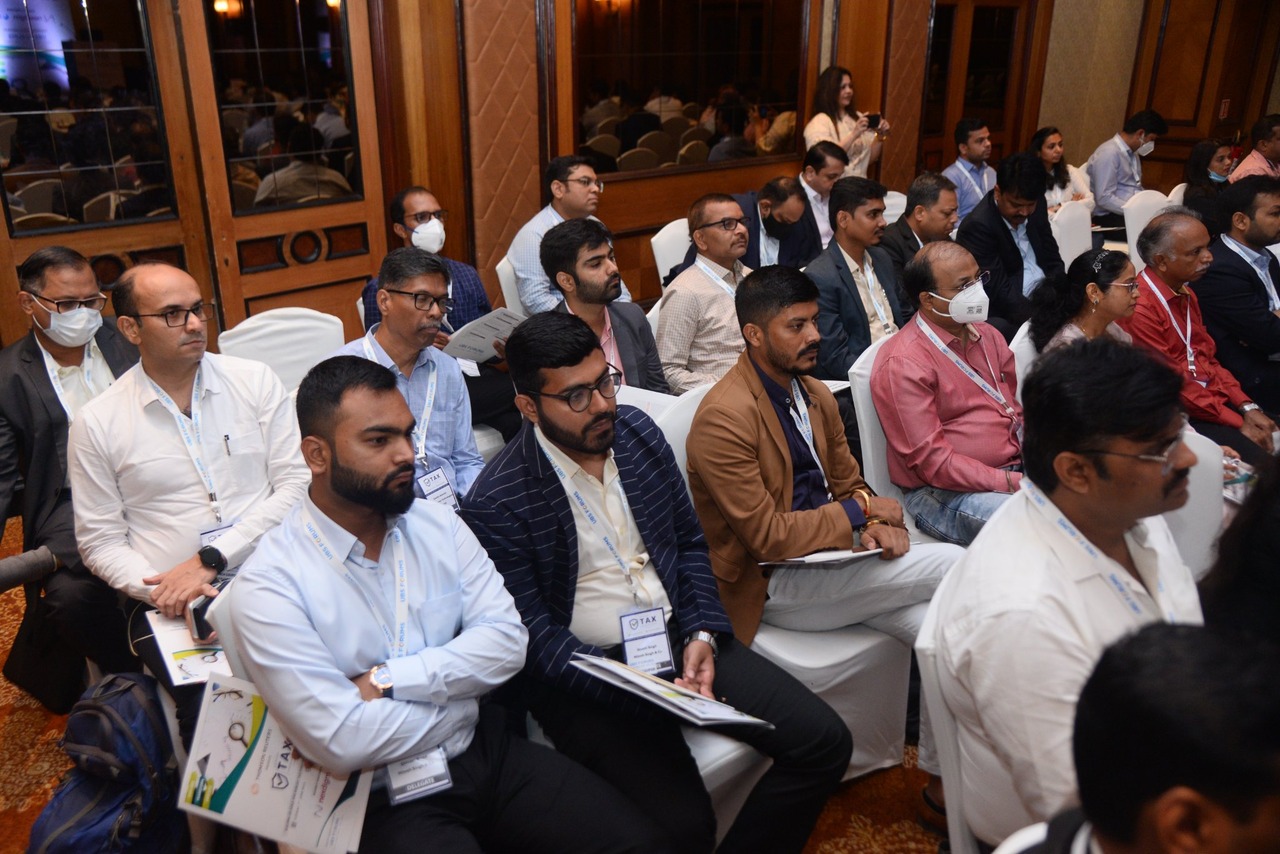 How Sponsoring this event will help you
Learn From The Industry

---

Know what the industry needs today: Know from the key decision makers what are the real trends and major challenges they are facing, what are the apt solutions they are looking for etc. Know how your services will benefit them.

Know Your Customer One On One

---

Network and interact directly with your potential customers. This would help you identify if the customer is actually in the need of the solution, what are his major challenges, what is his budget for the same, what are the other options he is looking for in the market.

Build New Sales Leads

---

The conference is attended by the most senior-level decision makers, connecting with them in a collaborative environment by showcasing your services either by exhibiting or taking part in the programme, increases your chances of building strong sales pipeline and potential clients.

Pre-Scheduled Meetings

---

Pre-scheduled one on one meetings with executives who hold budget and are specifically interested in your solutions.

Brand Visibility

---

Showcasing your company at leading conferences attended by top quality heads, establishes your company in the eyes of your prospects and your existing clients.

New Business Partnerships

---

Target your best prospects in a positive, collaborative environment where they are open to new ideas. Attendees are always looking for exciting new partnering opportunities. Our conferences offer you an ideal opportunity to make contact and future business.

The positive aspects I observed was very well organised, covering all aspects of Tax strategy with Top Speakers from Various industries having detailed Knowledge of the subject and timely organised

Prashant k

Athais Technosoft Private Limited

Excellent to see so many tax professionals in one room & network with them

Vikas Garg

Siemens Ltd

Nice Opportunity to Know the Industry stand on various tax issues

Ranjan Khatavkar

Gold Star

Nicely arranged Good topic coverage with specific for tax heads for large Cos

Siddharth Sipai

Vodafone Idea Limited

Catching up with the digital wave, designing and defending a successful tax

Sameer Prakash

EY

Nice Speakers, ambiance, and seating arrangement. Special thanks to the team for the time management

Sachin Jain

Oracle

It was indeed a pleasure to be part this event and thanks to UBS Forums for giving me this opportunity to discuss issues on GST ITC. Looking forward to more such events in near future.

Dinesh Mittal

Varun Beverages

It was indeed a pleasure to be part this event and thanks to UBS Forums for giving me this opportunity to discuss issues on GST ITC. Looking forward to more such events in near future.

Dinesh Mittal

Varun Beverages

Many thanks for the opportunity. I also enjoyed being part of the event and it was pleasure to interact with other Industry colleagues.

Neetu Gupta

Aviva Life Insurance

Thanks for arranging a great event and giving everyone a platform to exchange their views amongst top industry leaders.

Shubham Anand Sharmaa

CarDekho

Thanking you for having me on the panel . Look forward to another event . Great job done ✔️

Shifali Singh

BIBA Apparels

1st Early Bird

12th July 2023

10,000

+ Taxes

2nd Early Bird

12th August 2023

12,500

+ Taxes

Standard Rate

15,000

+ Taxes