Friday, 16th June 2023
Hyatt Regency, Pune
Tech-Transformation to Build an Agile and Robust Tax Function for the Future!
AGILITY || INNOVATION || TRANSFORMATION
In the current disruptive environment, organizations are facing unprecedented changes in various business functions. There are multiple factors, forcing tax and Finance leaders to re-evaluate their strategies. As technology is ruling our lives In this digital-driven world.
The future of taxation is digital, it's real time, and companies need to move expeditiously or will expose themselves to significantly higher risks and costs compare to their peers. This is a time for tax Leaders to think in unique and different ways to build Digital and sustainable Tax Function which is more efficient & agile to improve their collection, audit and enforcement capabilities.
Join us for the 4th Edition Tax Strategy and Planning Summit 2023 to brainstorm with best industry minds on strategic roadmap to digitize tax function with latest tools & technologies to improve efficiency and overcome the challenges & complexities faced by Tax leaders while catering to the complexities of continuous changing environment in this digital age.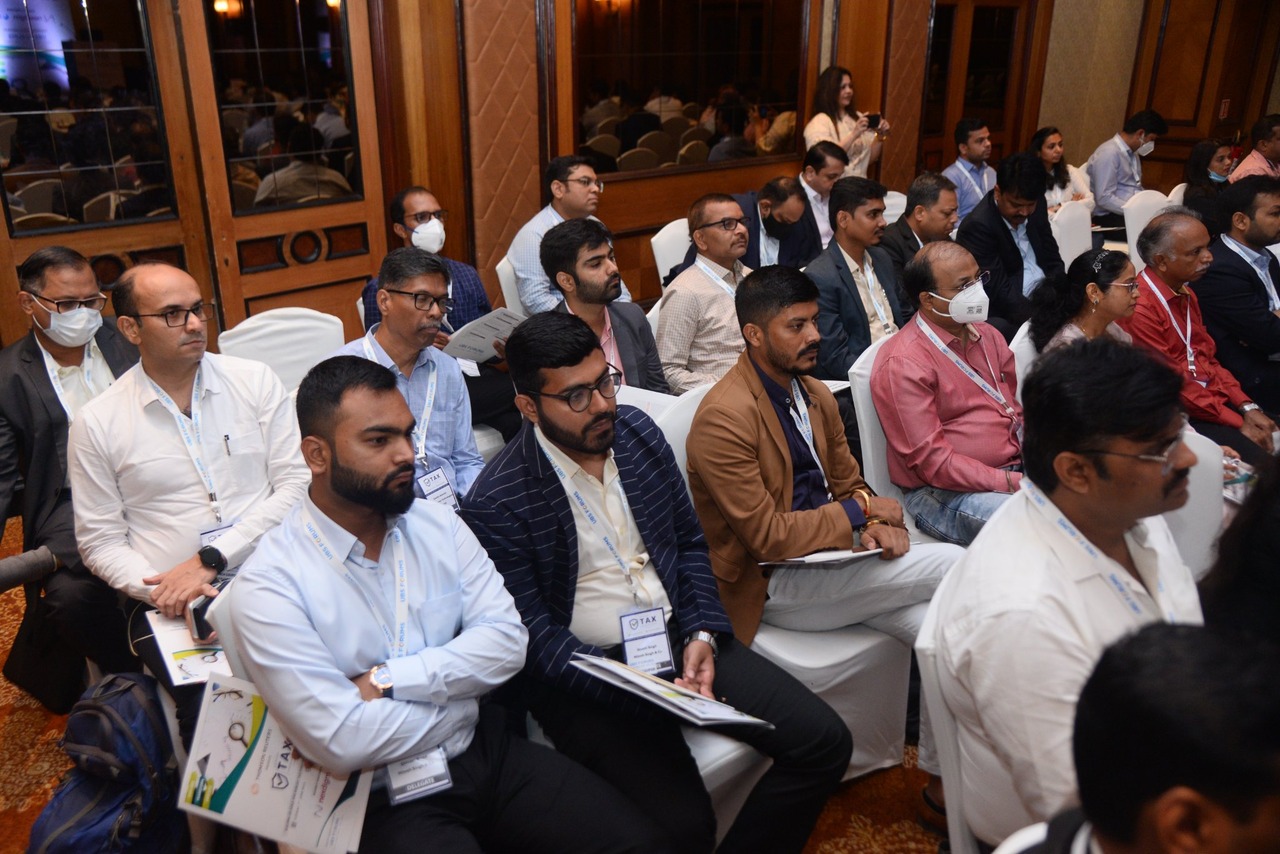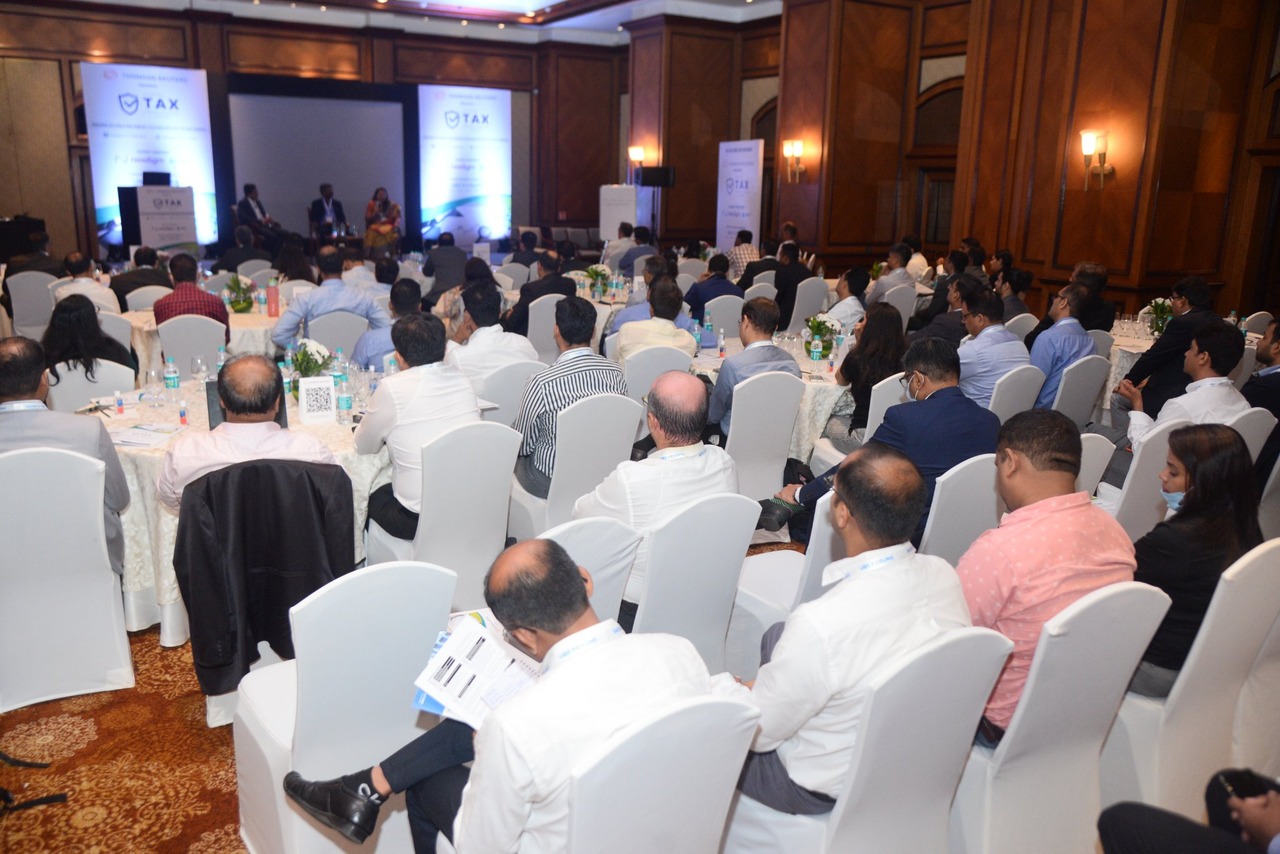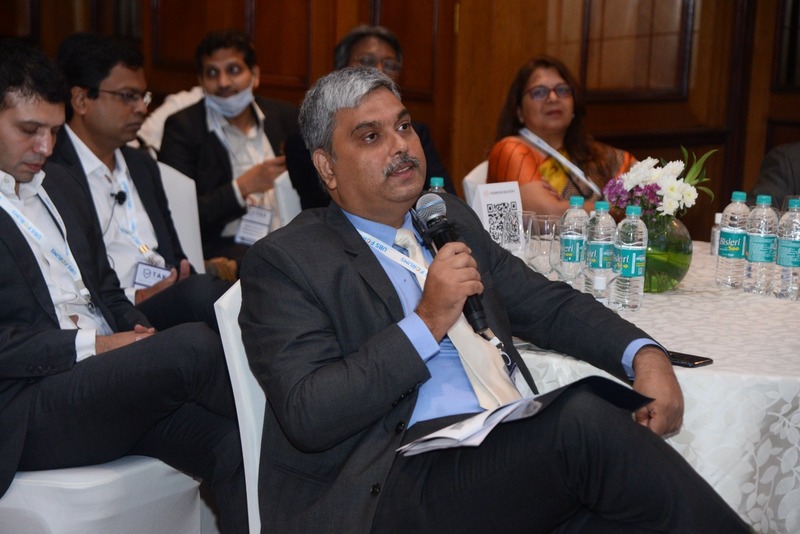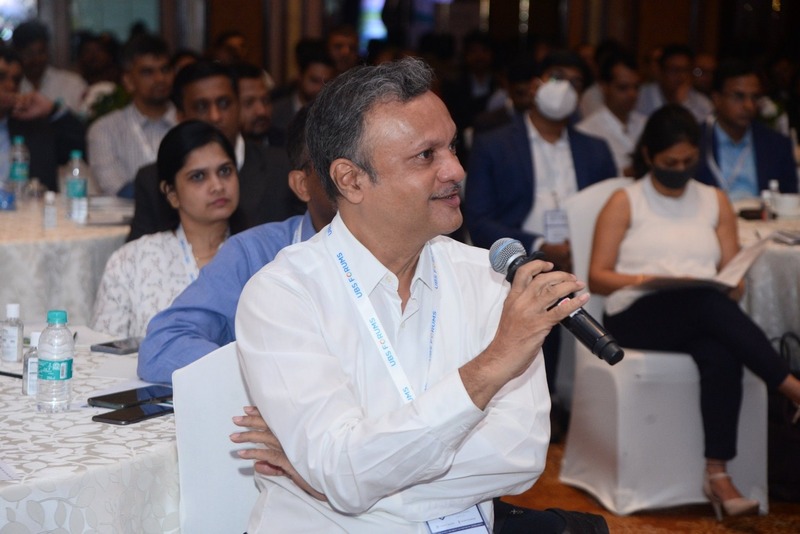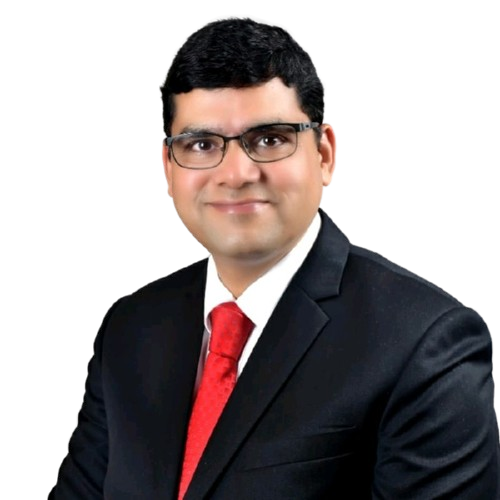 Rajesh Shukla
Head - Indirect Taxation
Tata Motors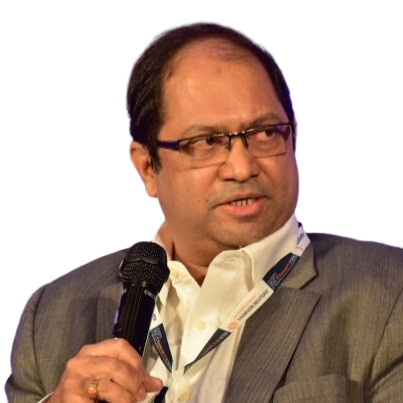 Vishwanath Kini
VP- Global Tax Head
Tech Mahindra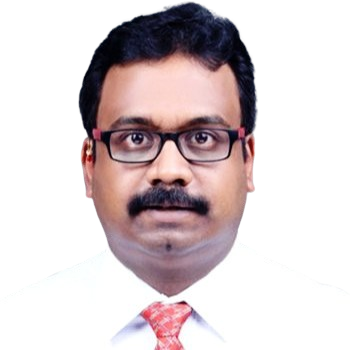 Omkar Arjunwadkar
GM - Direct Taxation
Kirloskar Oil Engines Ltd.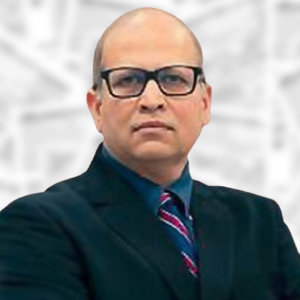 Niraj Hutheesing
Founder and Managing Director
Cygnet Infotech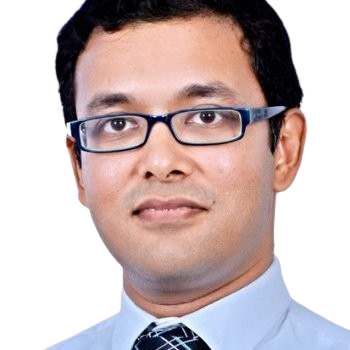 Abhinav Sogani
Head of Tax & Customs CoE India
ŠKODA AUTO Volkswagen India Pvt. Ltd.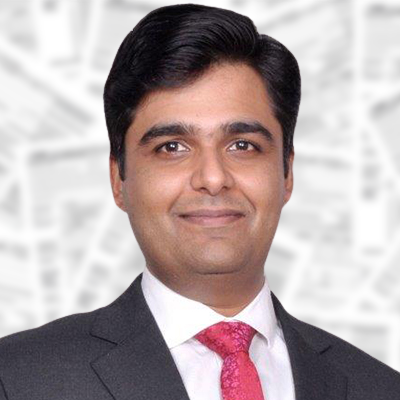 Abhishek Anand
Indirect Tax
BDO India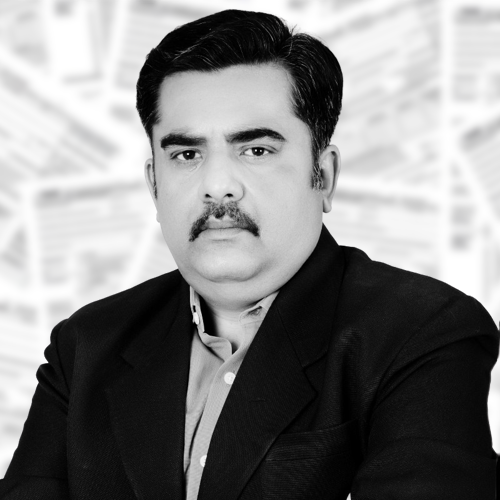 Biswa Chatterjee
Global Head - Tax Projects
Danfoss Power Solutions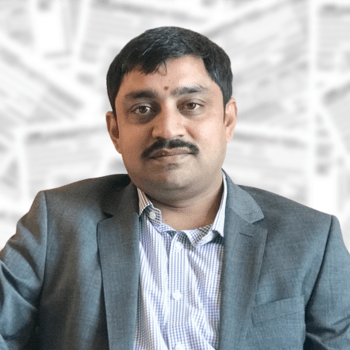 Krishna Tadepalli
Director, Sales
Avalara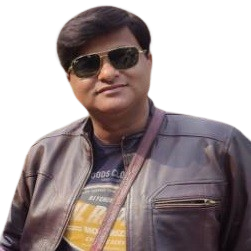 Prashant Suri
Head Indirect Taxation
Bridgestone India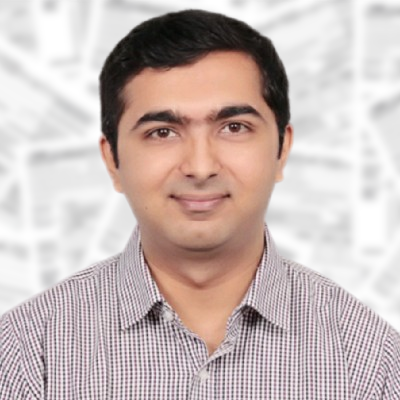 Ashish Ganatra
Associate Director - Taxation
Simplilearn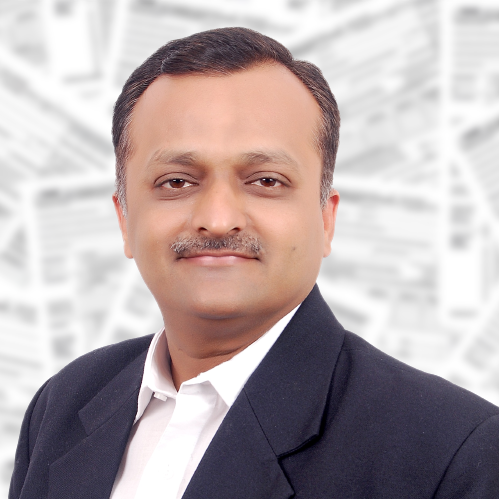 Dharmesh Thaker
Company Secretay & Head - Legal/Taxation
Forbes Marshall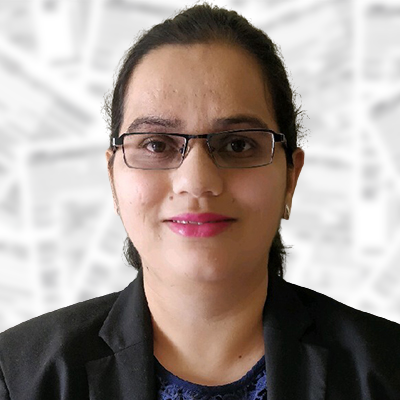 Sneha Pai
Senior Director-Direct Tax
Nexdigm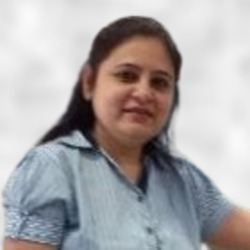 Meenal Deshmukh
Head- India Taxation
Dassault Systemes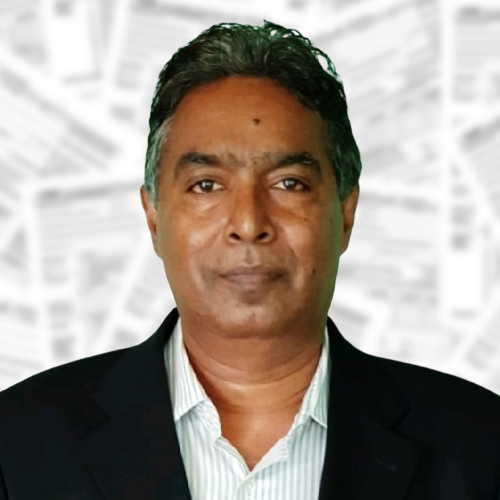 Anil Rajanala
Business Head
Cygnet Infotech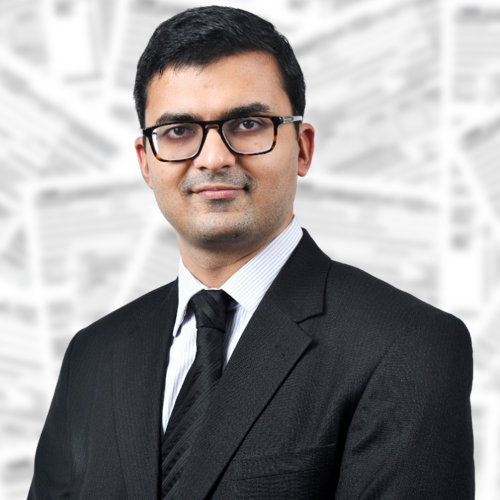 Anuj Singhal
Head Taxation - Direct Tax
Sterlite Technologies Limited/h5>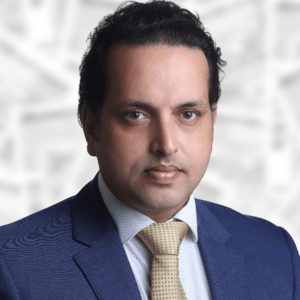 Parijat Parimal
Partner Technology Services
BDO Digital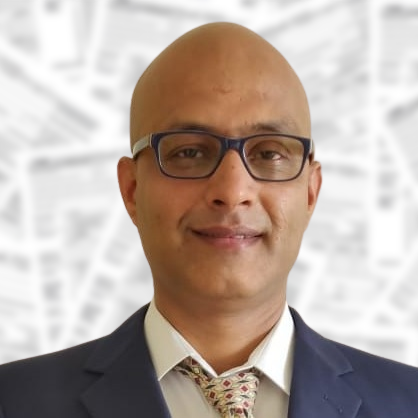 Chada Srinivas Kali
Global Head Taxation & Foreign Trade
Sterlite Technologies Ltd.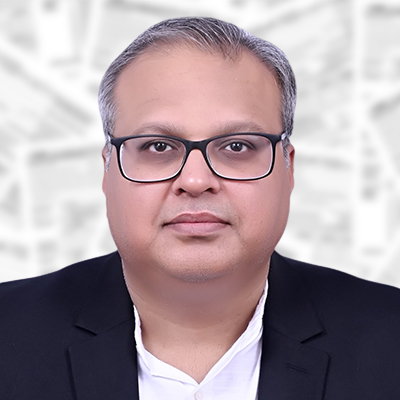 Amit Ahuja
Vice President India Tax
VOIS Vodafone Group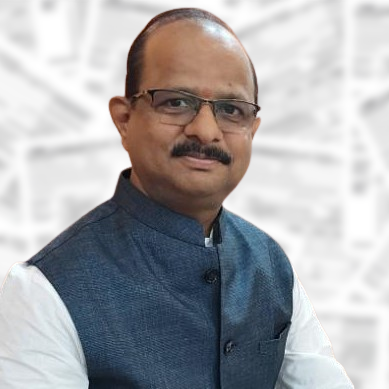 Atul Deodikar
Head Logistics and GST
Endurance Technologies. Ltd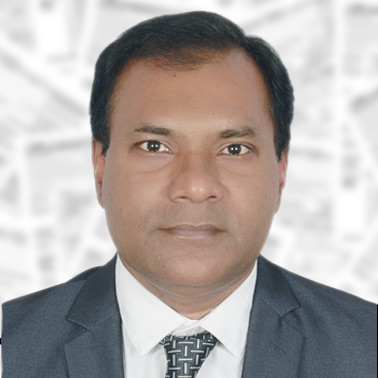 Biswajit Chaki
Chief Financial Officer
Yazaki India Private Limited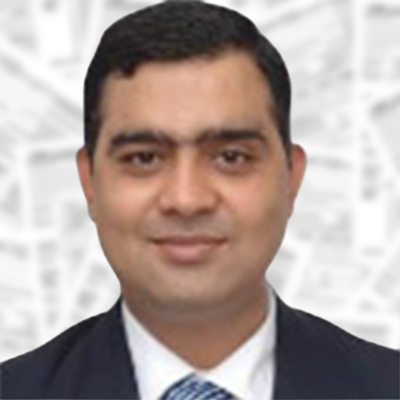 Sanjay A. Chhabria
Director – Indirect Tax
Nexdigm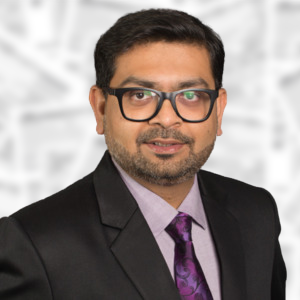 JIGER SAIYA
Tax & Regulatory Services
MSKA & Associates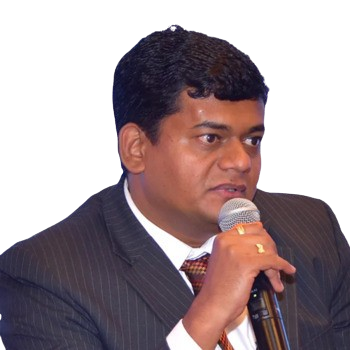 Pratik Sahaha
Head of Tax
Stellantis
Key Themes to be Addressed
01

Explore the key benefits of tax strategy & transparency for your organization

02

Discussion on Budget 2023 & its impact on tax function ; preparing for the best

03

Roadmap to build robust documentation to make all the disclosers, even if there is dispute

04

Learn how automating and standardizing processes can make an immense contribution to speeding up tax compliance and reporting Processes

05

Way forward for managing tax in shared service environment with new age technologies

06

Exploring latest trends & challenges in tax compliance & litigation and strategic roadmap to overcome it.

07

How to ensure minimal manual intervention for taxation function

08

Practical insighta & case studies by Tax Leaders on succesfull strategy, planning and execution
Who should attend
CXO, Director, VP, Head, GM of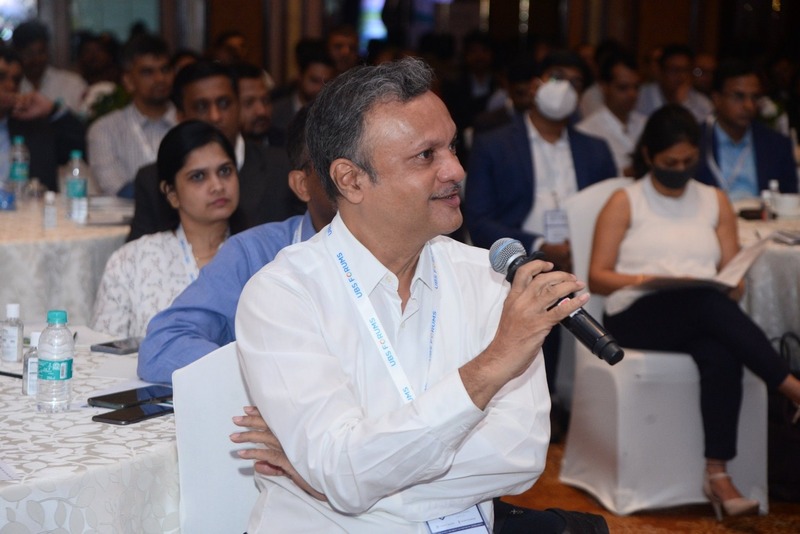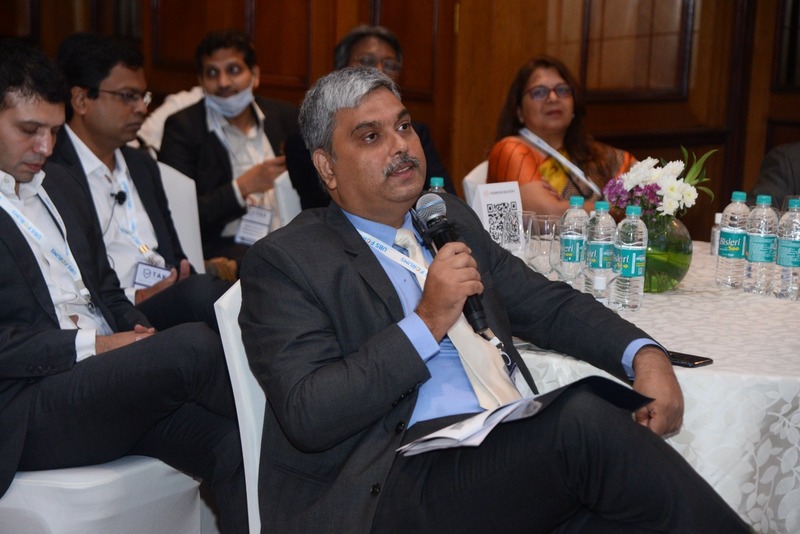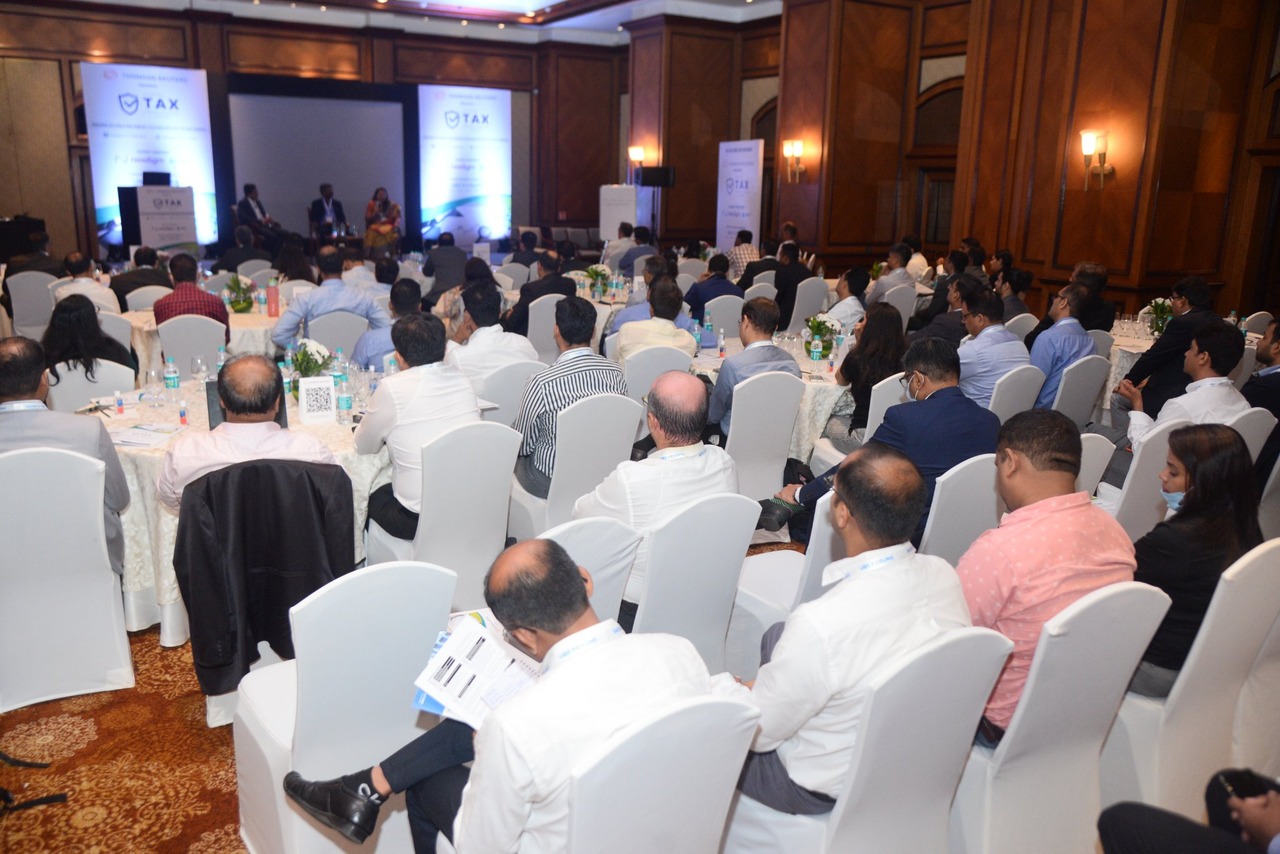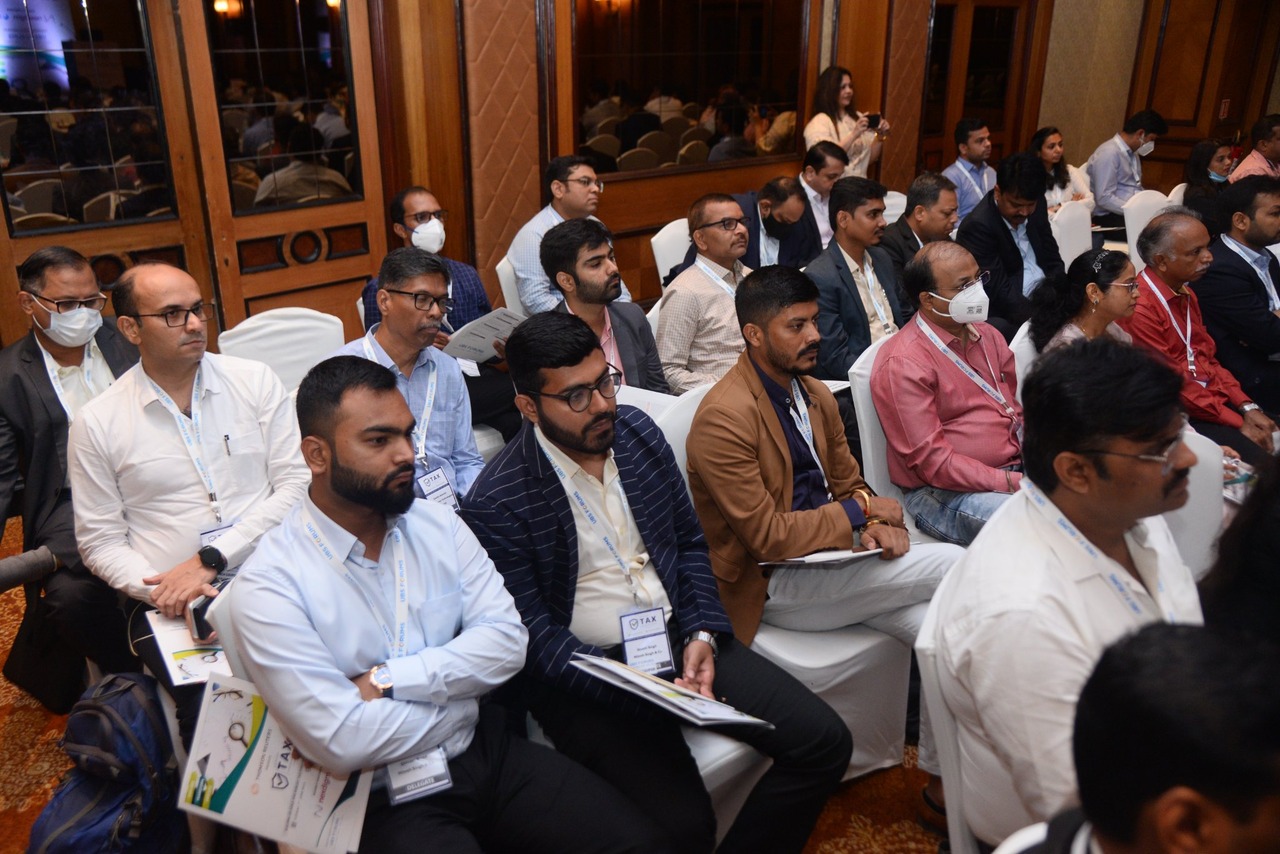 How Sponsoring this event will help you
Learn From The Industry

---

Know what the industry needs today: Know from the key decision makers what are the real trends and major challenges they are facing, what are the apt solutions they are looking for etc. Know how your services will benefit them.

Know Your Customer One On One

---

Network and interact directly with your potential customers. This would help you identify if the customer is actually in the need of the solution, what are his major challenges, what is his budget for the same, what are the other options he is looking for in the market.

Build New Sales Leads

---

The conference is attended by the most senior-level decision makers, connecting with them in a collaborative environment by showcasing your services either by exhibiting or taking part in the programme, increases your chances of building strong sales pipeline and potential clients.

Pre-Scheduled Meetings

---

Pre-scheduled one on one meetings with executives who hold budget and are specifically interested in your solutions.

Brand Visibility

---

Showcasing your company at leading conferences attended by top quality heads, establishes your company in the eyes of your prospects and your existing clients.

New Business Partnerships

---

Target your best prospects in a positive, collaborative environment where they are open to new ideas. Attendees are always looking for exciting new partnering opportunities. Our conferences offer you an ideal opportunity to make contact and future business.

The positive aspects I observed was very well organised, covering all aspects of Tax strategy with Top Speakers from Various industries having detailed Knowledge of the subject and timely organised

Prashant k

Athais Technosoft Private Limited

Excellent to see so many tax professionals in one room & network with them

Vikas Garg

Siemens Ltd

Nice Opportunity to Know the Industry stand on various tax issues

Ranjan Khatavkar

Gold Star

Nicely arranged Good topic coverage with specific for tax heads for large Cos

Siddharth Sipai

Vodafone Idea Limited

Catching up with the digital wave, designing and defending a successful tax

Sameer Prakash

EY